Auditions by Appointment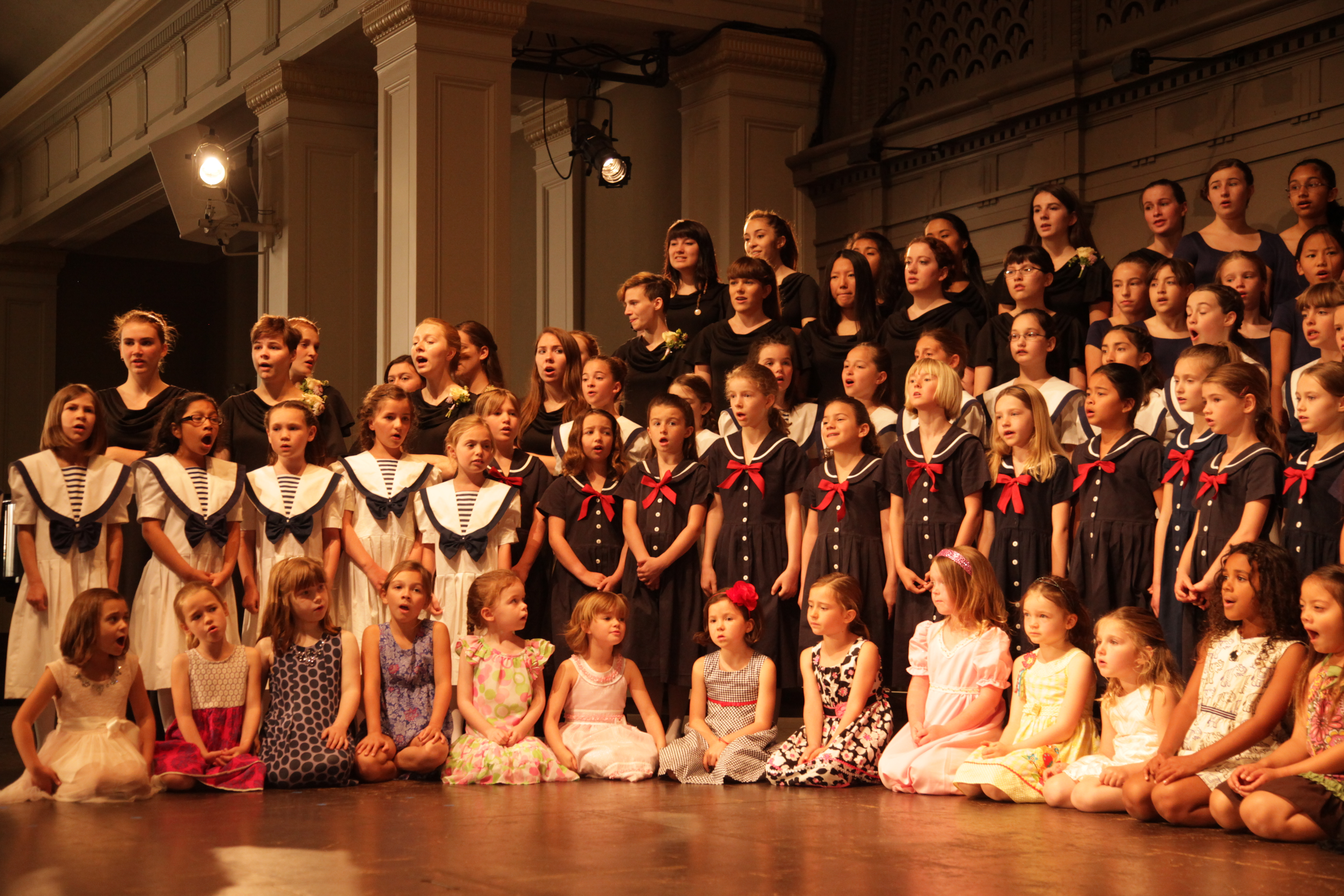 Join Seattle Girls' Choir today!
Girls entering 2nd grade and older will need to audition. It's not as scary as it sounds, learn more information on our Join page or by clicking here.
Girls entering Kindergarten and 1st grade do not have to audition to join our prep choir, Piccolini. Learn more here.