2 events,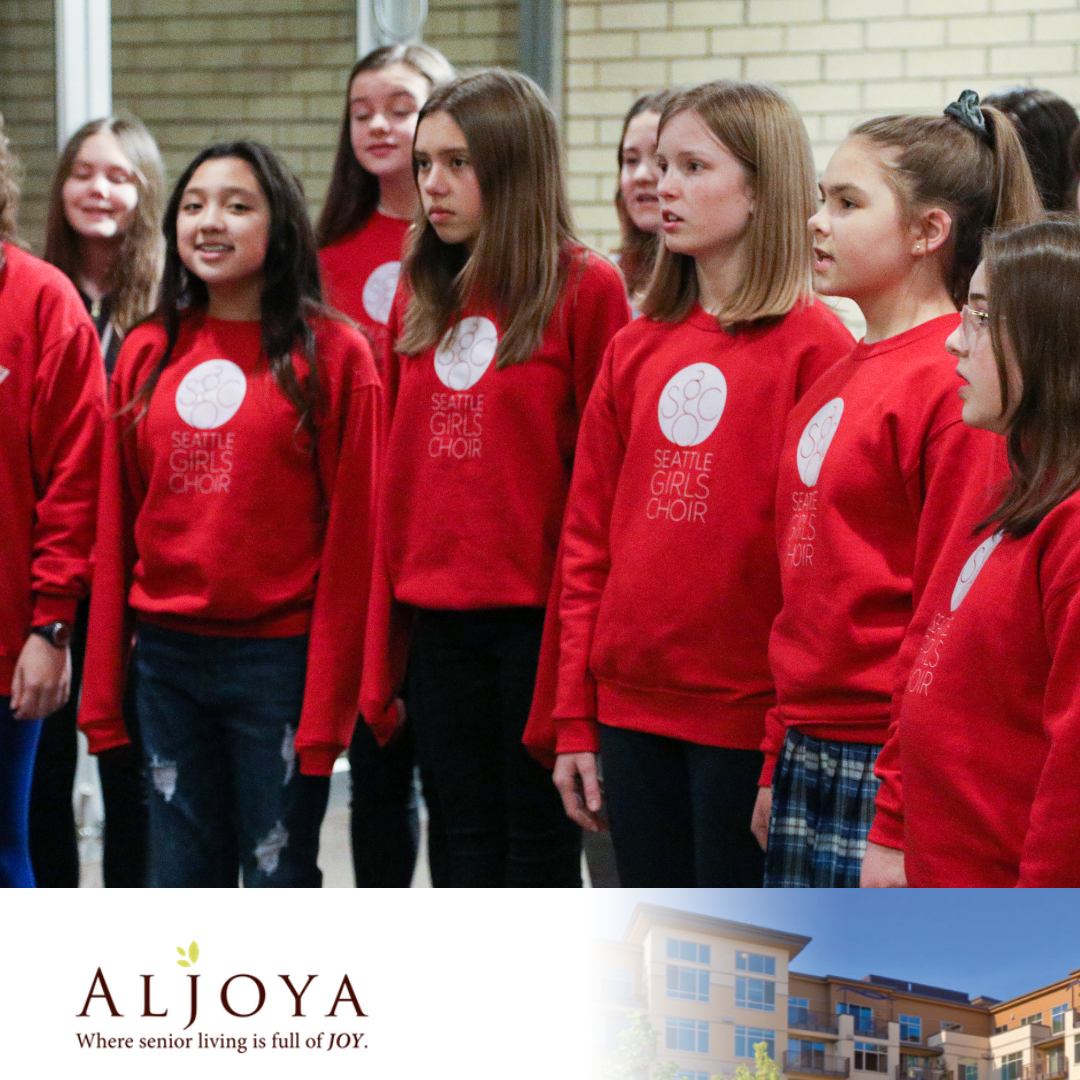 Choirs Cantamus and Entrata will perform a recital for the residents of Aljoya retirement community.
Reservations available on Eventbrite soon. Check back here! Seattle Girls Choir is partnering with our Volunteer Park SDA Church to hold a fundraising concert for the students of Lowell Elementary, our neighborhood public school just a few blocks away from the choir center. Lowell Elementary serves a high population of housing insecure students, and tries […]
1 event,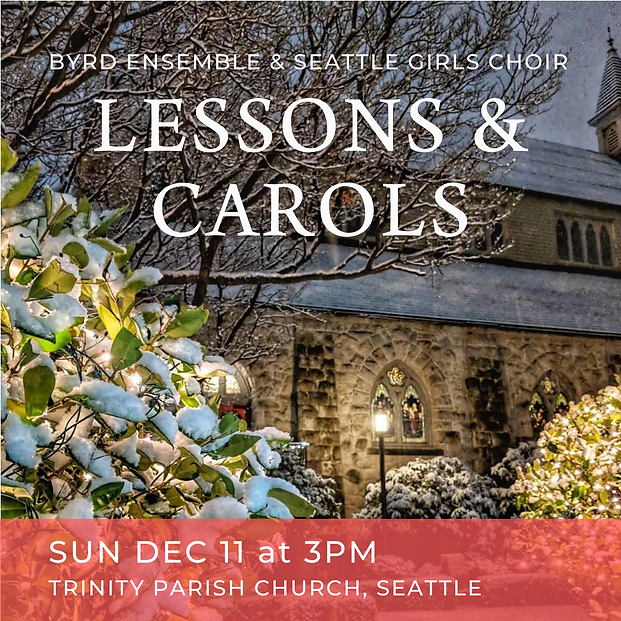 Purchase tickets via the Byrd Ensemble website here. The Byrd Ensemble and Allegra from the Seattle Girls Choir under the direction of Sarra Sharif Doyle present Lessons and Carols, a performance based on "A Festival of Nine Lessons and Carols" popularized by the King's College Chapel since 1918. The program consists of nine readings, each […]
1 event,
Join SGC for a short (think 10 minutes!) recital showing families what our youngest singers have been working on since their September start. A great opportunity for choristers to learn what a recital is and start perfecting their performance etiquette, and for families to hear their child in what might be their first ever performance!
1 event,
Purchase Tickets on Eventbrite We invite you to an elegant and captivating concert celebrating the holiday season. Listen as Seattle Girls Choir expertly performs Benjamin Britten's stunning choral masterpiece, A Ceremony of Carols, for harp and treble voices. You'll also be treated to some familiar (and perhaps some not as familiar) carols that are sure […]
1 event,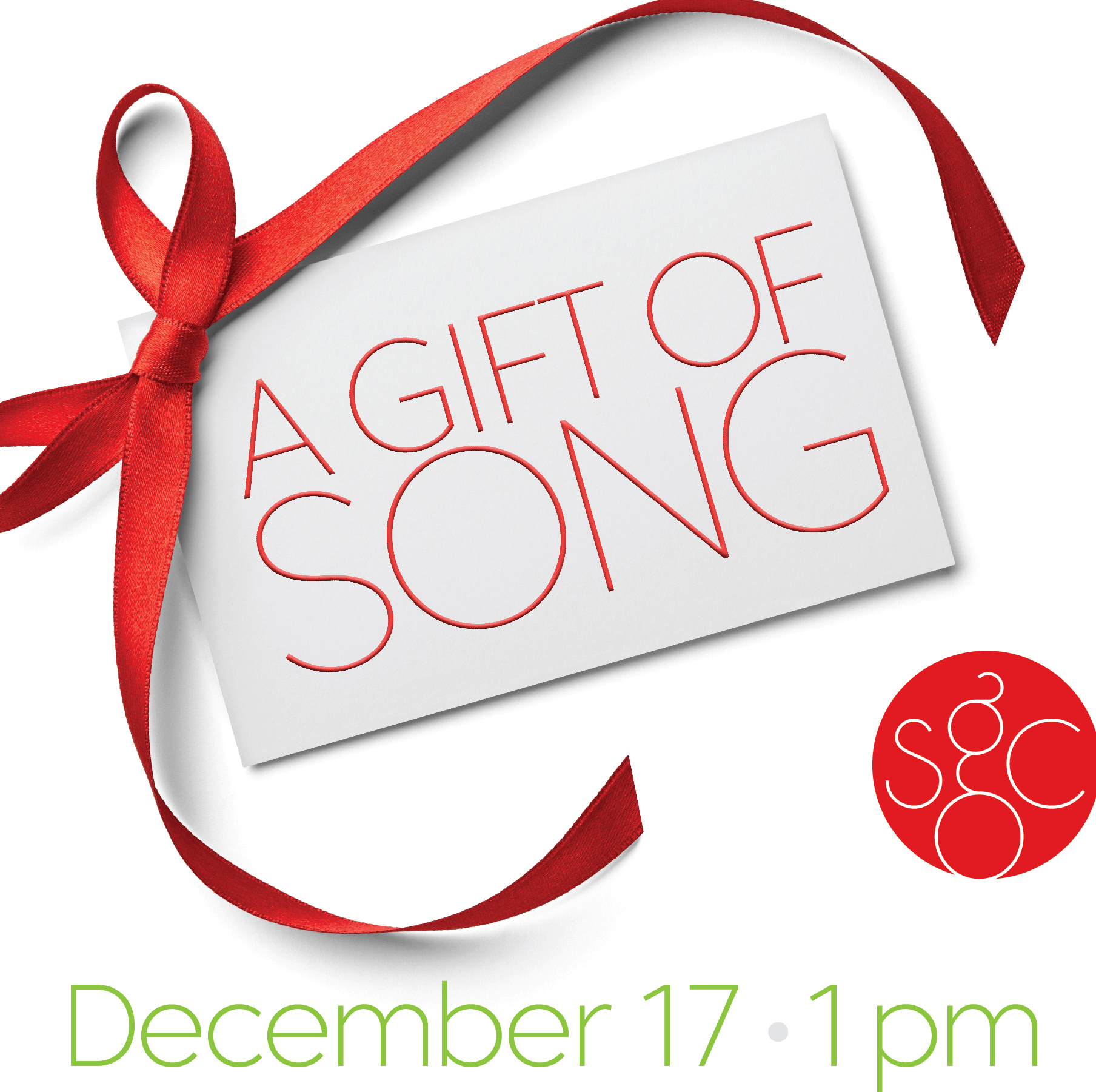 Purchase In-Person Tickets Here. Out of town audiences can view a livestream of the concert by registering here. Celebrate the joy of the season with Seattle Girls Choir as they share A Gift of Song. SGC will ring in the season with a variety of winter songs for treble voices featuring all seven of its […]
1 event,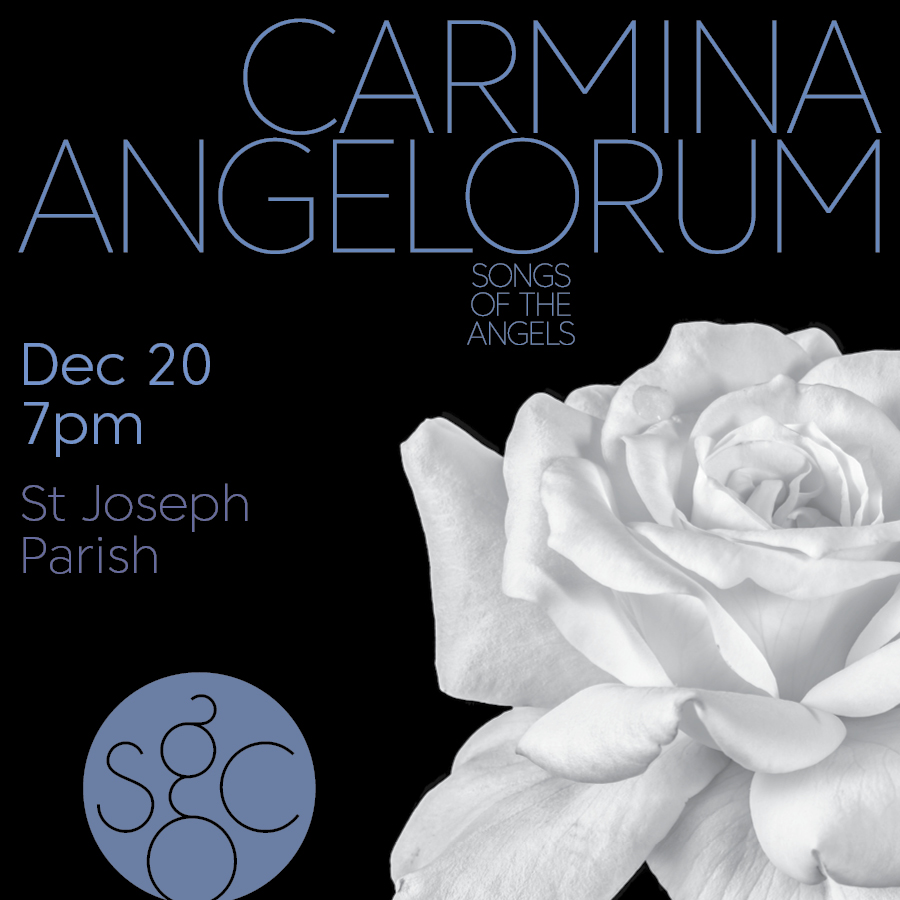 Purchase Tickets on Eventbrite We invite you to an elegant and captivating concert celebrating the holiday season. Listen as Seattle Girls Choir expertly performs Benjamin Britten's stunning choral masterpiece, A Ceremony of Carols, for harp and treble voices. You'll also be treated to some familiar (and perhaps some not as familiar) carols that are sure […]