1 event,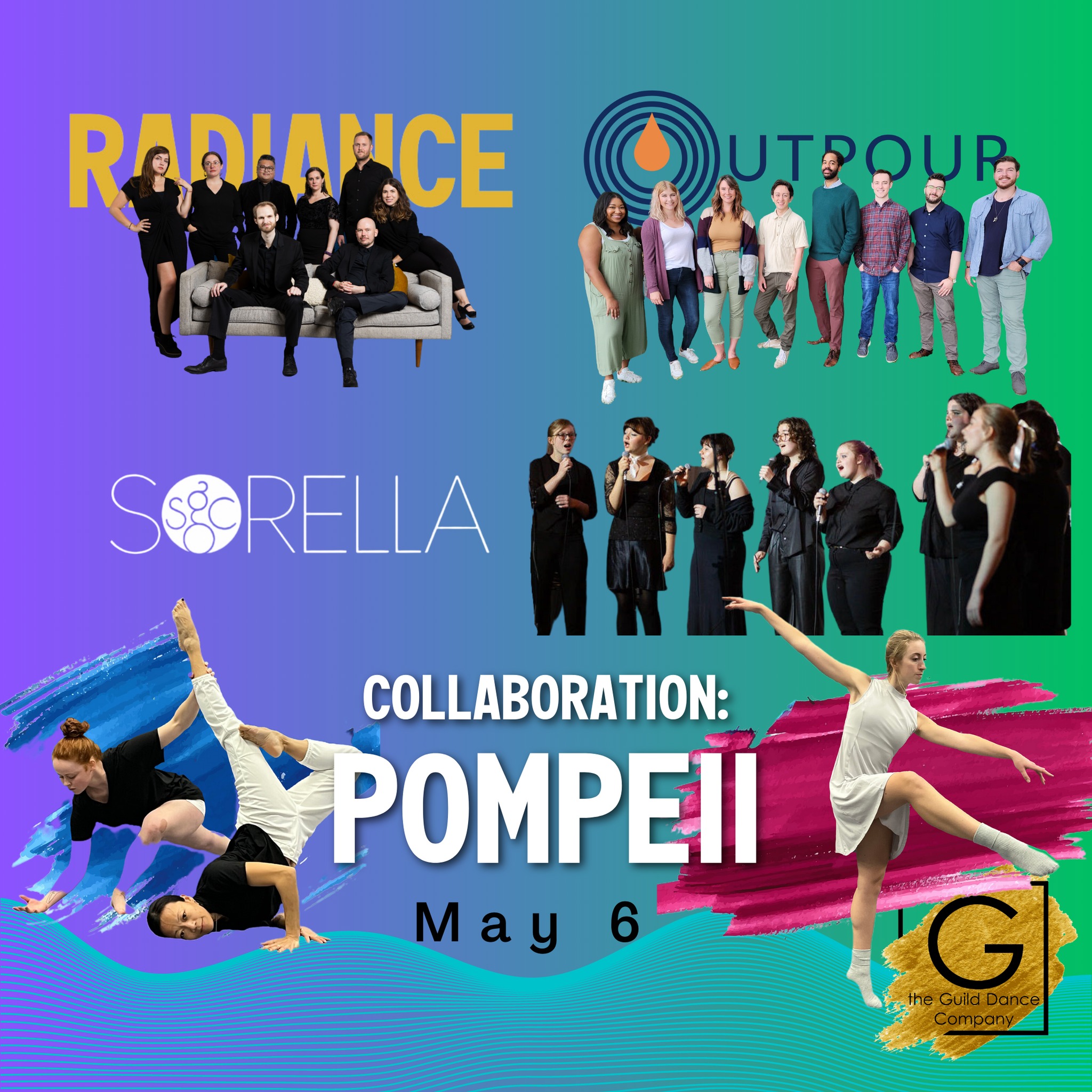 Purchase Tickets Here Radiance is proud to present three guest artists: Sorella from the Seattle Girls Choir, contemporary a cappella ensemble Outpour, and the Guild Dance Company. Each guest artist will present a 20-minute set, and will combine forces for a performance of POMPEII by Bastille.
1 event,
Purchase Tickets Here Join Prime Voci as they celebrate 1,000 years of compositions by female composers! Unsung Voices will feature works from the 12th century through to the present day, and demonstrate the depth and breadth of repertoire by female composers that are musically extraordinary, and often extraordinarily overlooked. Hear music from Hildegard von Bingen, […]
1 event,
No Rehearsal- Memorial Day
1 event,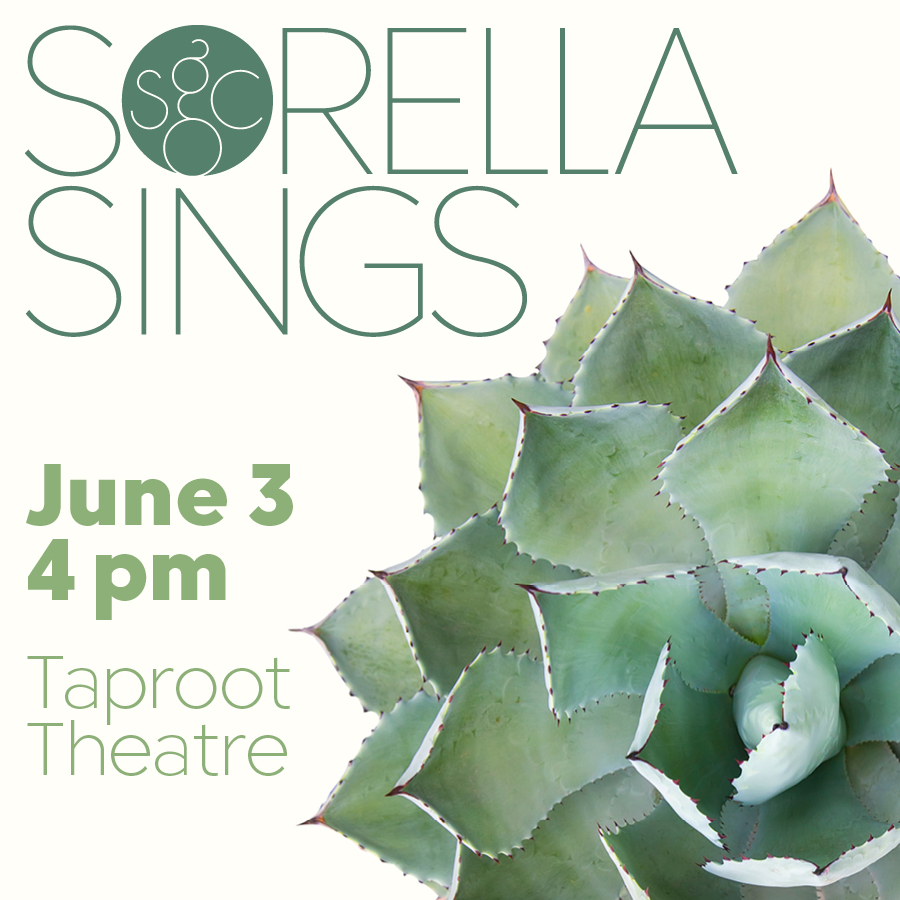 Join Sorella at Taproot Theatre in Greenwood for a showcase of pop, indie, folk, and jazz tunes - including the songs of Adele, säje, Hundred Waters, First Aid Kit, and more. Come make memories with us and enjoy music that will have you dancing in your seat! Tickets on sale soon!